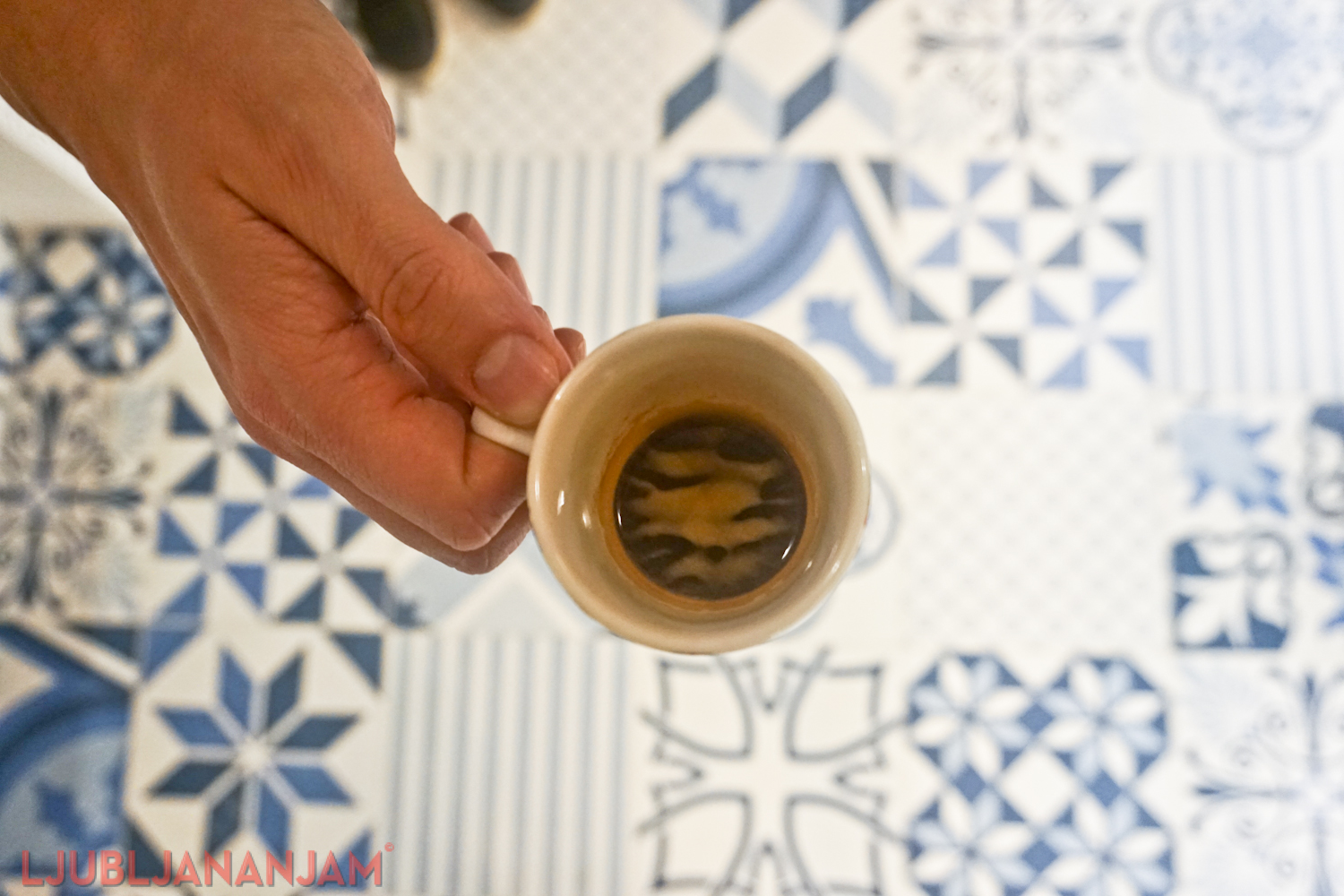 More yummy information on everything tasty in Ljubljana in our foodie e-guide – gift for all our food tours guests or only 6 eur for anyone else.
Search no more, you've come to the right place. This is your guide to Ljubljana cuisine, our way: where to go for brunch, where to get specialty coffee, which locations are dog friendly … We picked the establishments ourselves and using our Facebook and Twitter fans' suggestions, none of the listings are paid.
Here's our list of best specialty coffee places & cafes in the city – but first this, of course!
Specialty coffee:
STOW
Moderna
Črno zrno
Cafe Čokl
Cafetino
Ribarnica
Landerik (for Kolektiv 22 coffee)
Dobnik (for Iconic coffee)
TOZD
Mariposa
R&B Roastery & Bakery
Cafes:
Pritličje
Daktari
SEM cafe
Tam tam cafe
Kino Dvor
Thanks for reading!
If you crave some more delicious experiences, come join our food tours! Or buy our super informative, mobile-friendly and helpful foodie e-guide. Also, if you need help with your travel planning to Ljubljana and/or Slovenia, do not hesitate to contact us as we do also offer these services. Cheers from the yummy side of the Alps!