Search no more, you've come to the right place. This is your guide to Ljubljana cuisine, our way: where to go for brunch, where to get specialty coffee, which locations are dog friendly … We picked the establishments ourselves and using our Facebook and Twitter fans' suggestions, none of the listings are paid.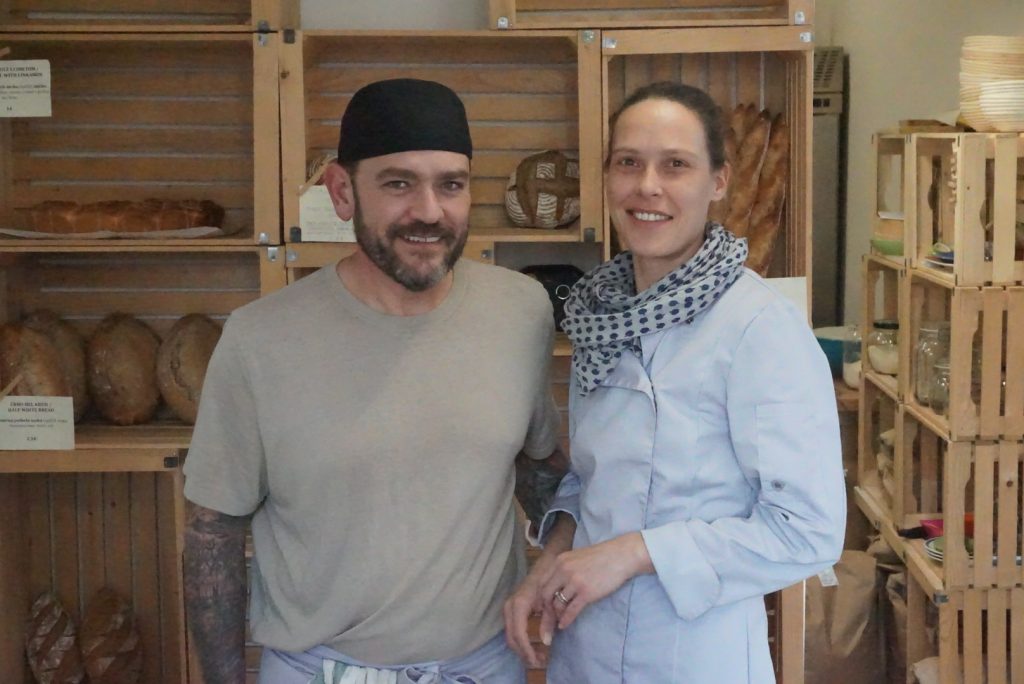 More yummy information on everything tasty in Ljubljana in our foodie e-guide – gift for all our food tours guests or only 6 eur for anyone else.
As good as bread, we say in Slovenian. And if it's sourdough, it's even better. Good bread has been a staple in Ljubljana ever since the Roman times, at least, and it's only getting tastier with more and more boutique bakeries like these ones.
Thanks for reading!
If you crave some more delicious experiences, come join our food tours! Or buy our super informative, mobile-friendly and helpful foodie e-guide. Also, if you need help with your travel planning to Ljubljana and/or Slovenia, do not hesitate to contact us as we do also offer these services. Cheers from the yummy side of the Alps!