LjubljanaYUM food tours WELCOME YOU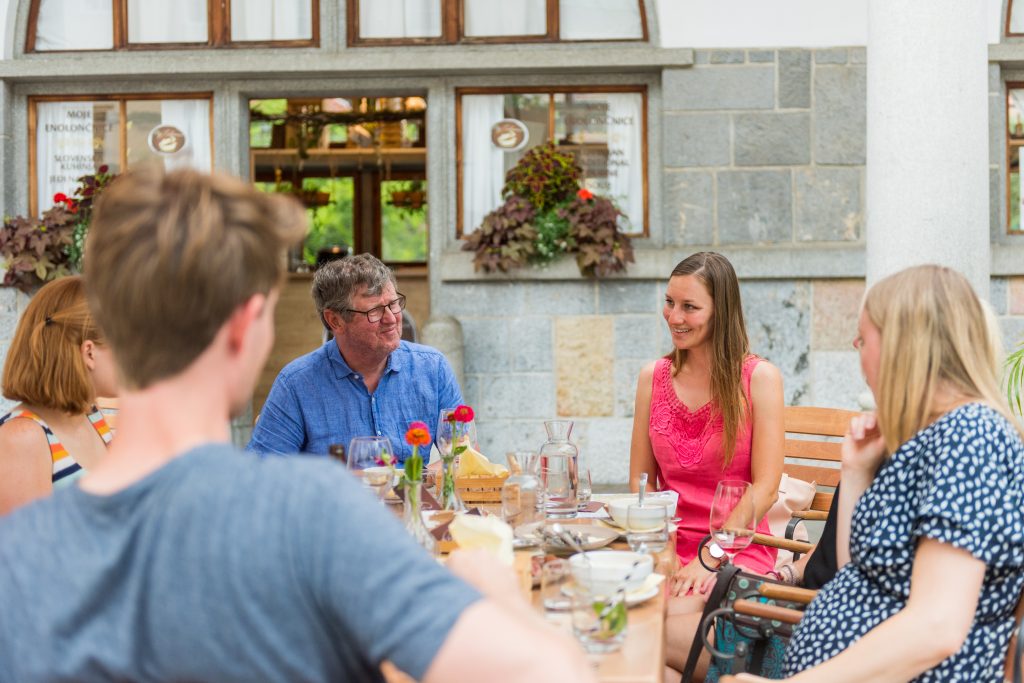 Get to know Ljubljana through our favourite food, wine, craft beer, coffee and desserts spots. A must-do 101 crash course on everything foodie in town.
3,5 hrs
lots of food and drinks
85 eur / adult
BOOK THIS YUMMY FOOD TOUR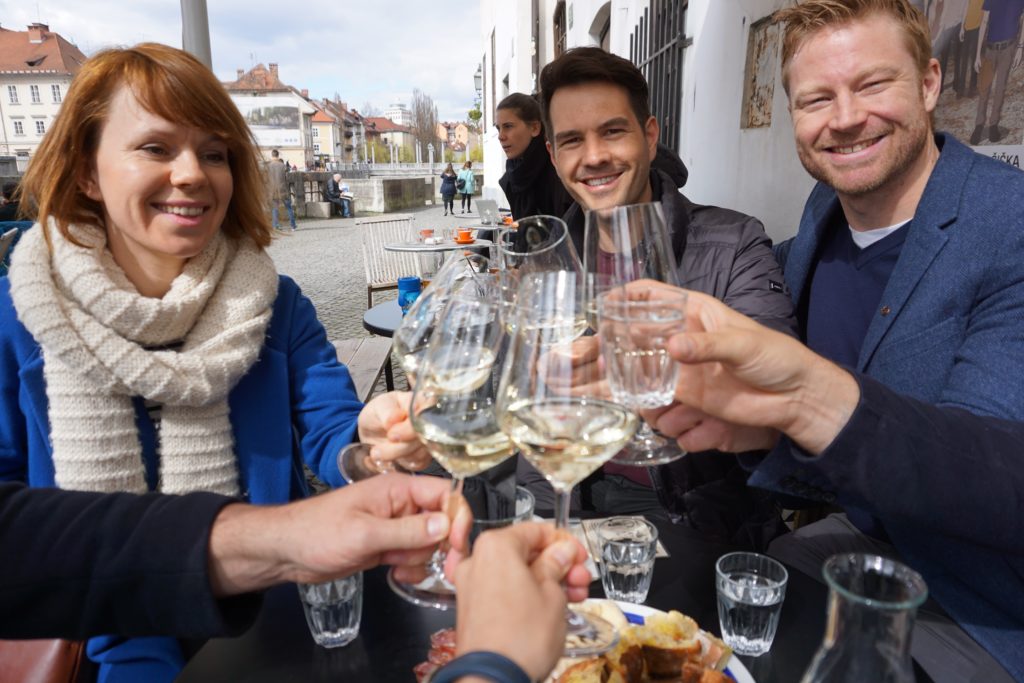 Wine & cheer your way through Ljubljana downtown, learn the main colours (red, white, orange) and try to sing our anthem – a toast!
2,5 - 3 hrs
6 wine tastings & snacks in 3 wine venues
70 eur / person
BOOK THIS CHEERFUL WINE TOUR
GOOD people + GOOD food = GOOD mood!
Foodies, welcome! We know you want to be like us when we travel: eat well, learn about local culture, and meet fellow foodies. That's why we started with LjubljanaNjam (or LjubljanaYum) food tours in Ljubljana in 2013 to enable you to eat and drink like a local, with a local.
Ljubljana (and Slovenia) has so much fabulous cuisine to offer and we want to make sure you experience it like you should – and to fall in love with it, like us. At our food tours, we'll discover what it means to live in this fabulous city and country while enjoying traditional as well as signature Slovenian dishes and drinks. Oh, and talking. Lots of it. We never get tired of conversations about our history, daily life, politics, culture, school system – whatever you wish to know, we're here to discuss.
We will make your stay here memorable, tasty and craving for more, that's why our relationship does not end with just the food tour – we serve as tour consultants too. We'll help you create the best itinerary while enjoying your time on the yummy side of the Alps. Join us for an adventure of good people, good food and good mood, we'd love to share a meal – and our stories – with you!
– Iva and our wonderful guides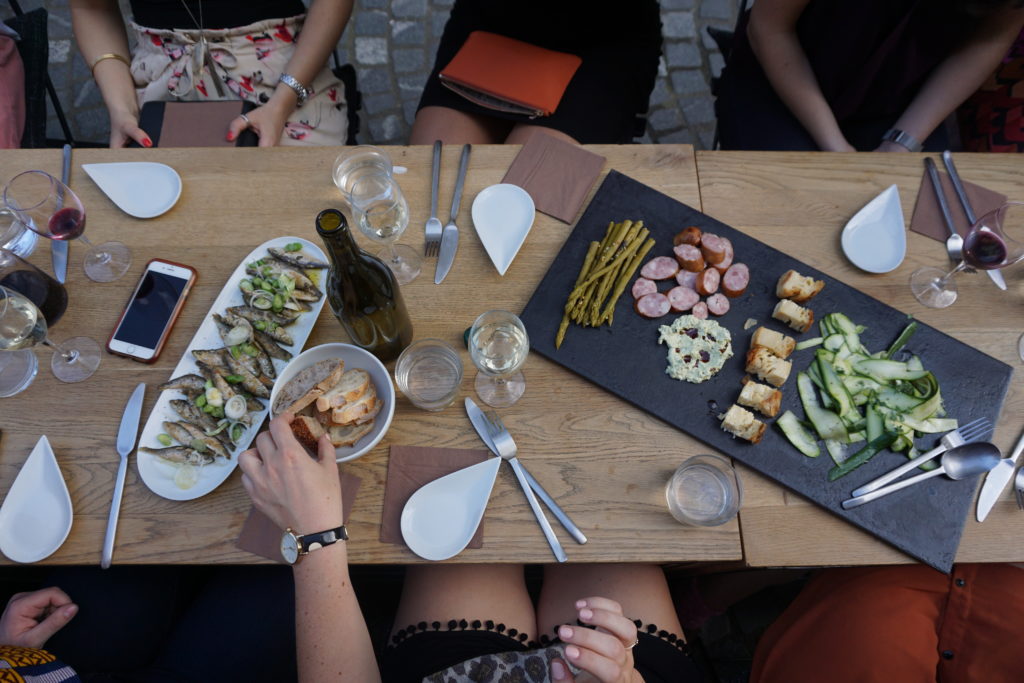 WITH OUR FOOD TOURS YOU WILL:
Become a temporary local
Understand Slovenian eating and drinking culture as well as other aspects of our daily lives
Get inspired to explore more
Meet other foodies in town and create a shared experience of localhood
Go beyond classical flavours – prepare to get amused by signature dishes
Support local economy – small, independent, family run gastro places
And much more … 😉
Check tour dates
Read our latest Ljubljana food blog posts